Take charge of your graphic needs
Harness Adobe Illustrator for Your Brand
This course will empower you to save time, level up your design skills, and create beautiful, versatile graphics for your brand and beyond.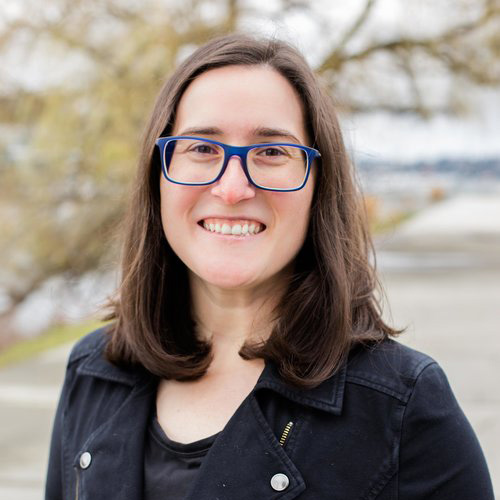 This course was a total game changer for me. I learned so many shortcuts and helpful tricks that cut so much time out of my design projects. I am way more efficient now with Illustrator and I am so grateful!
I cannot recommend this enough if you're interested in being a designer or reducing the time you spend per design project!
- Kate George
Why outsource every little thing?
Create your own stunning custom graphics
Your time and money are precious. Simple design tools leave you limited, but you can't hire a designer for every little thing either. Save countless time and your precious dollars and let me show you how to create beautiful graphics of your own.
💸
Save your precious time
Shortcuts
Galore

Illustrator Essentials is brimming with over 100 shortcuts and tons of other tips to help you improve your process and cut countless hours off your design clock. Most courses and tutorials will tell you the shortcuts you can use, but you have to constantly pause and run the video back to hear what combination of keys you're supposed to be pressing this time. I'm taking it a step further.

Over 100 shortcuts await

I don't just tell you the shortcuts to use, I show you. Whenever I mention a shortcut, a shortcut key pops up on screen as I'm teaching. Better yet, the course includes a comprehensive shortcut guide with over 100 shortcuts I use in my design work—all set for you to print and reference at your leisure.
These are the things I wish I had known when I was starting out—the ones that make you tear when you realize how much time you could have been saving all along. Let me save you that heartache by teaching you every single shortcut and trick I know.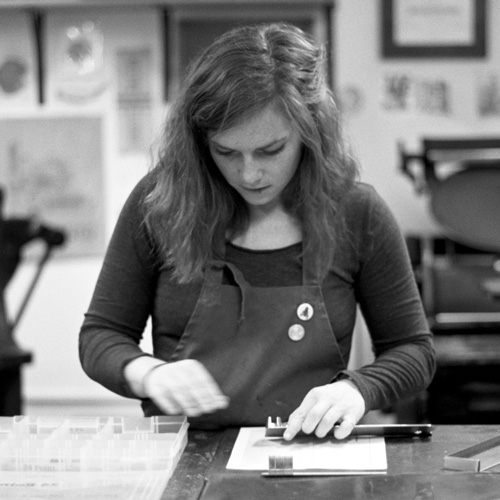 The course is a freakin' gem. I wish I had learned all these skills in school as they're opening up so many new possibilities for my brand! Almost through the advanced sections and I'm blown away by all the time saving techniques.
This is going to change the game for Gingerly Press—thank you for bringing Illustrator Essentials into the world! 🙌
- Lindsay Schmittle, Gingerly Press
Who is it for?
Creatives & Aspiring Designers
Great for beginners
This course is rooted in the essentials, so it's perfect for small business owners, digital entrepreneurs, students and creative folks who are feeling limited by their current design toolkit and want to take charge of their own design needs.
Bringing your team up to speed
Growing your team and don't have time to train every employee or contract worker that needs to use Illustrator? No problem! This course can easily bring everyone up to speed, from your design intern to your social media manager.
And aspiring designers too
The later modules focus on more advanced topics (such as custom icons, seamless patterns, and my special process for vectorizing paper sketches) so aspiring designers will have lots to gain. The printable guide of over 100 shortcuts alone is well worth it, and there are tons more tips and tricks to help you improve your process—saving you more hours than you can count!

Whether you're a creative boss with a blooming biz, a virtual assistant who's been been daunted by the Illustrator learning curve or a designer who wants to level up her vector skills and discover a bunch of new tricks, you're in the right place!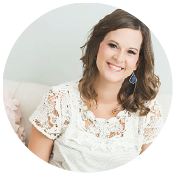 Having worked with Melissa in the past for our own branding, I've had first hand experience with her attention to detail in everything she does and I expected no less from Illustrator Essentials.
After diving in to the course, I was thrilled with how thorough and detailed Melissa was for both the seasoned designer, as well as for those just getting started with Illustrator. She made all those little icons when you open the software feel a lot less overwhelming and if you've ever opened Illustrator with no previous experience, you know how overwhelming that feels.
I highly recommend Illustrator Essentials if you're looking to up your design skills and use Illustrator to streamline your workflow! You will not be disappointed!
- Lauren Gaige, Restored 316

Take it for a test drive

If you're curious about the course or you're wondering how Adobe Illustrator can benefit your brand, there's no need to sign up blindly.
I'm giving you a free preview of select lessons so you can get a great idea of my teaching style and the quality of the course. The first module is entirely informational, explaining why you should be using Illustrator if you're not already. Next we'll get into some more hands-on design tutorials from there.

Course Curriculum
Why Illustrator?
Available in days
days after you enroll
Essential Tools
Available in days
days after you enroll
What's
Included

6 value-packed modules (that's 24 lessons with over 50 tutorials!)
Beautiful practice files so you can follow along with me (including ready-to-use templates for instagram quotes, blog post graphics, and business cards)
High quality bite-sized video tutorials
Over 100 shortcuts to supercharge your workflow (and a printable shortcuts guide!)
A prime spot in my cozy course community on Facebook
Lifetime access
Priceless cheesy humor from yours truly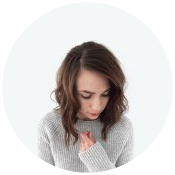 I was super curious to get in the course and see what it looked like. I can tell you that it's very thorough and easy to follow. All the little shortcuts pop up, and then I'm like 'Oh there's another shortcut I don't know 10 years in.' Oops.
So I clicked on the pattern design lesson, and then I learned that I'm making life harder on myself because apparently there's a tool to create seamless patterns really easily. And I used it today! I had to make a repeating pattern, and I used that new tool I learned and I was like, 'Oh my gosh, where has this been??' So there's something for everyone!
- Breanna Rose, Rowan Made
Frequently Asked Questions
When does the course start and finish?
The course itself begins as soon as you enroll and never ends! It is a completely self-paced online course—AKA you decide when you start and when you finish.
Is this course for beginners or experienced designers?
The course is geared toward creatives and aspiring designers, whether Illustrator is totally new to you or you've been using it for a few years and want to level up your design workflow. The first few modules focus on Illustrator's basic tools and commands, then the later modules cover more advanced topics such as automating your type styles, icon design, and seamless patterns. There's also over 100 shortcuts sprinkled throughout the course (plus a printable shortcuts guide!) as well as tons of other tips and tricks to help you improve your process. So whether you're a small business owner, freelancer, digital entrepreneur, or virtual assistant, Illustrator Essentials has something for everyone.
Isn't Illustrator really complex?
I hear you... I know lots of creative folks who are daunted by the learning curve and struggle to find the time to learn this massive program. The good news is that I spent over a year building this course in an intentional, easy-to-follow format. It's split into bite-sized lessons, includes gorgeous swipe files for you to practice right along with me, and is taught from the voice of a supportive friend. Not to mention, the course is self-paced so you can go at your own speed without feeling rushed.
Will I learn every tool Illustrator has to offer?
Illustrator is a massive program, and every designer uses it a bit differently. This course focuses on how I personally use Illustrator in my own brand and for my clients. I won't be teaching you every single tool, but if my design work and experience resonates with you then you'll learn the tools and tricks you'll need. 🙌
How long will I have access to the course?
How does lifetime access sound? After enrolling, you have unlimited access to this course for as long as you like—across any and all devices you own and including any future course updates.
Can't I just learn all this on my own for free?
Of course you can but it's going to take a lot longer. Spending time scouring the internet for the tutorials you need is annoying and time consuming. Plus there's SO much information out there that it gets overwhelming fast. How do you even know where to begin?! If you're looking for a delightfully seamless learning experience, taught by a friend, then Illustrator Essentials is the course for you!
How do I get Adobe Illustrator?
You can sign up for your Illustrator subscription (including a free trial)
right here
!
Do I need the latest version of Illustrator?
I'll be teaching from Illustrator CC for Mac, so if you're using an earlier version or Illustrator for Windows things might look a bit different for you but the principles and most tools will be essentially the same. I'll also do my best to call out any tools specific to CC that may not be available in earlier versions of Illustrator.
Are there any refunds?
All sales are final and non-refundable. If you have any other questions on whether this course is the right fit for you, feel free to email me at
[email protected]
before purchasing. I'd be happy to discuss!
Your Instructor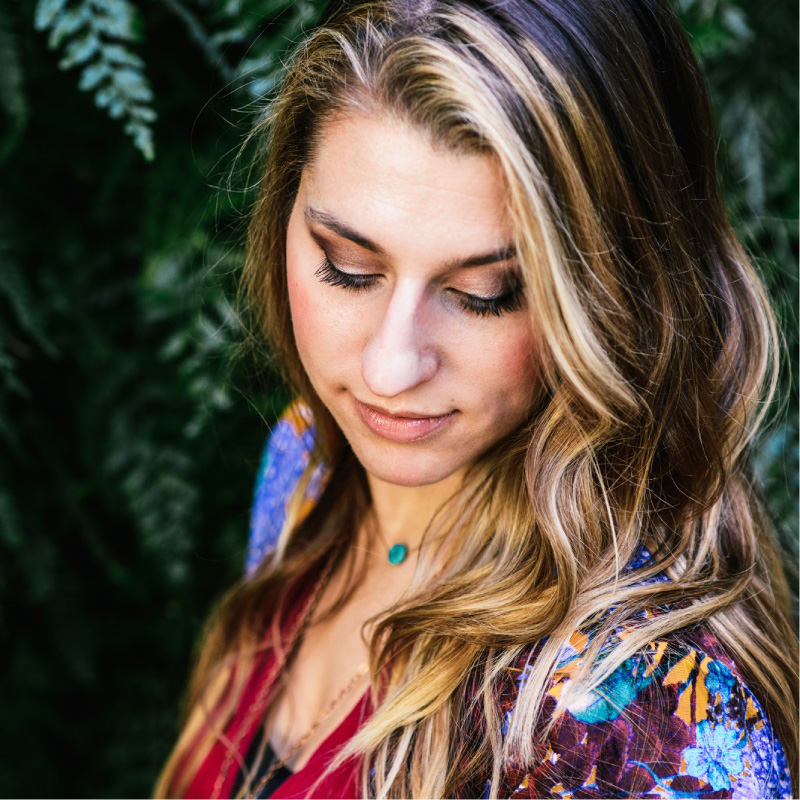 Hi, I'm Melissa Yeager! I'm a bespoke brand strategist and holistic identity designer for creative small businesses. I believe it's my mission in life to spread light by sharing my story and insights in the hopes it will help you along your path. It's possible to build the life AND business of your dreams—to balance the two so you can live well and love what you do. And I'm here to help, because #bettertogetherforever.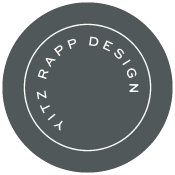 Illustrator Essentials is AMAZING … one of the greatest online courses I have ever taken. I've been using Adobe Illustrator (my go to program for all things design) pretty much every day for 6+ years … and still I learned SOO much. Heck … the keyboard shortcuts you learn in this course alone, are worth taking it.
- Yitz Rapp
Share the love
Don't need the course but still want to show your support?
The best way for you to spread the love is to share Illustrator Essentials with anyone you know who may benefit from it. Please know that every bit helps, and your support means the world!
🖤
Crafted with
light, love & yoga in
West Chester, PA